Rin at Raintree
The name 'Rin' was inspired by the Japanese word 林 - meaning Forest.
The concept of our halls resonates a reference to nature, each with its own distinctiveness.
OUR HALLS
Sila Hall

Located in the front zone, Sila Hall looks into the tropical garden with a circular terrace having the aesthetics of stone and decorative greenery.

See more

Tarn Hall

Placed right next to SILA Hall, tarn hall boasts a grand view of the emerald pond infusing neutral hues of stone, wood and natural lighting.

See more

Sai Hall

Named after the 'Sai Tree', which personifies peace and happiness in ancient Thai literature, the Sai Hall utilizes elements of nature and soft textures to exuberate tranquility and calmness.

See more
Bed & Dressing Room

Dressing room and bedroom with shower included.

Size

Tarn Hall 350sq.m.

Sila Hall 430sq.m.

Sai Hall 564sq.m.

See Floorplan

Pet-friendly

Pets are welcome at designated zones.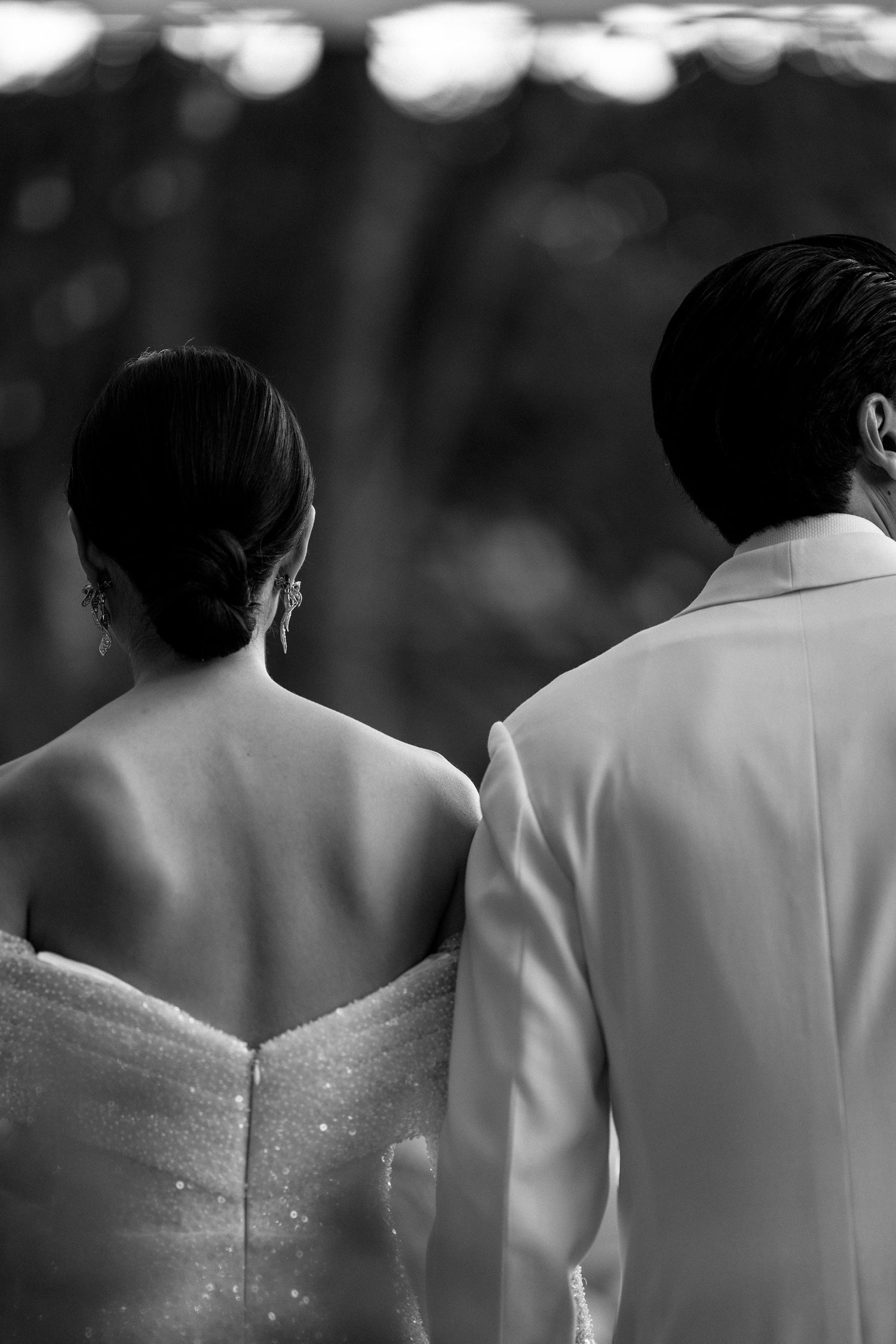 Weddings
Set in a tropical landscape in the city, our venue offers a tranquil setting with catering options and floral decoration packages tailored to suit your needs for your special day.
Whether it be intimate dinners, engagement ceremonies or receptions of up to 350 guests, we are committed to work with you through each step to ensure a memorable experience.
Appointment is required for venue visit. Contact our team here for availability and special offers.
More Info